#1 Retaining Walls San Antonio, Texas
Retaining walls should not be considered an add-on for commercial and residential properties. These walls are necessary to protect soil erosion from properties with uneven topography. These walls can make your outdoor space safer and prevent costly damage to landscape features. These structures can also be used to create living spaces like patios or decks and can also improve the aesthetic appeal of any landscaping property. Retaining walls have vital functions that require experienced contractor. PDS LawnCare LLC has decades-long experience designing and constructing any type of retaining walls in commercial or residential San Antonio, TX properties.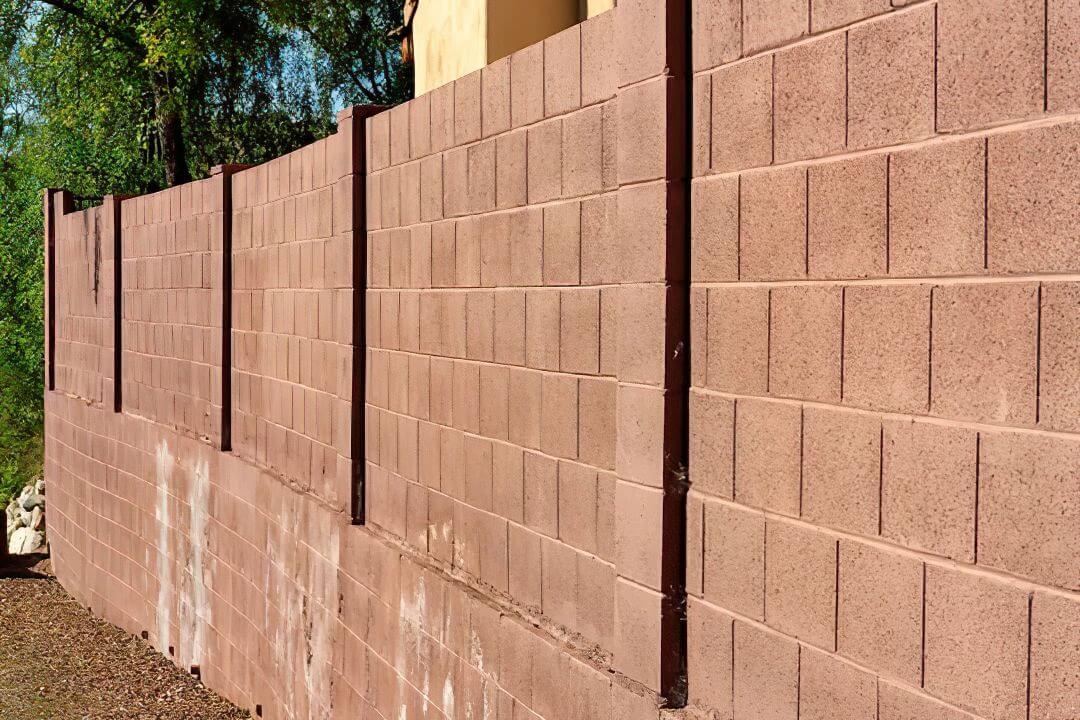 We offer the most affordable rates in high quality sod installation. From product to service, you can count on quality that meets your budget needs.
We are a San Antonio Lawn Care firm that builds and repairs retaining walls. We can build or fix retaining walls in your residential or commercial property. We can handle any size project, small or large, including a retaining wall that is 10ft high around your property.
Retaining Wall Builders San Antonio, Texas
Hardscaper/Retaining Walls San Antonio for Landscape Transformation
Our team uses variety of materials to create designs that are both attractive and affordable in retaining walls for San Antonio, TX customers. Our team will help you select the type of wall that suits your needs and style. These retaining walls are:
Block Walls
Concrete Walls
Curved Walls
Mortared Walls
Seating Walls
Tiered Walls
Your yard can be transformed into a space that you and your family will love. PDS LawnCare LLC can create a space that you enjoy looking at and will also serves as an entertainment area. We have you covered, whether you need a peaceful outdoor space or a living area that can host get-togethers.
Hardscaper/Retaining Walls San Antonio for Landscape Transformation
We can help you create the property you desire. You may need to change the grade of your property if it is on a steep slope, hilly area, or gentle flat. We can create unique landscape features with our attractive rock and retaining wall designs to create the perfect landscape design that fits your needs and budget.
Retaining Walls San Antonio, Texas FAQs
Cheapest retaining walls range from concrete blocks and wood. Concrete and stones (or bricks) on the other hand offer a more appealing finished product. You should also research which type of wall is best for your landscaping needs. Different materials have different pros and cons, such as longevity and strength.
Without a retaining walls, water and mud can easily flow into your yard and cause damage. It can cause damage to your home's foundation. You can keep your land safe and clean with a retaining wall.
Installation of a retaining wall is quick and easy. A regular-sized retaining wall can be completed in a matter of days. Retaining walls take approximately a week to build, but depending on the size and shape of the wall, it could take up to two days to put together. We at PDS LawnCare LLC stand with promise to provide prompt and professional service to our customers.
Connect with Us
Get the BEST services from the BEST lawn care and landscape expert in San Antonio, Texas. Connect with us and request for a FREE quote on our services.