Professional & Affordable Groundskeeper
PDS LawnCare works with apartment complexes, shopping centers and other commercial property owners to maintain a beautiful and professional business exterior. Our landscape maintenance and lawn care company can develop a customized lawn service for your property, so your grounds always remain welcoming and healthy. Contact us today for a free quote on our commercial lawn care services.
COMMERCIAL LANDSCAPING & LAWN CARE SERVICES IN SAN ANTONIO, TEXAS
Keeping up with your property's lawn and landscape maintenance can be difficult to handle on top of operating your business, but a neglected property can put a bad taste in your customers' mouths before they even get the chance to walk indoors.
Our professional groundskeepers take this stress away from you by providing reliable, affordable, and professional lawn maintenance services for your business. Ensure that the exterior of your property matches the professionalism of your business through our full-service commercial lawn care/landscaping including:
Commercial Customers We Serve
Experience the difference a professional groundskeeper can make in your business! We will develop a customized service plan for your landscape to keep it not only looking beautiful but also healthy. We provide landscape maintenance to a variety of customers throughout the San Antonio area, including but not limited to: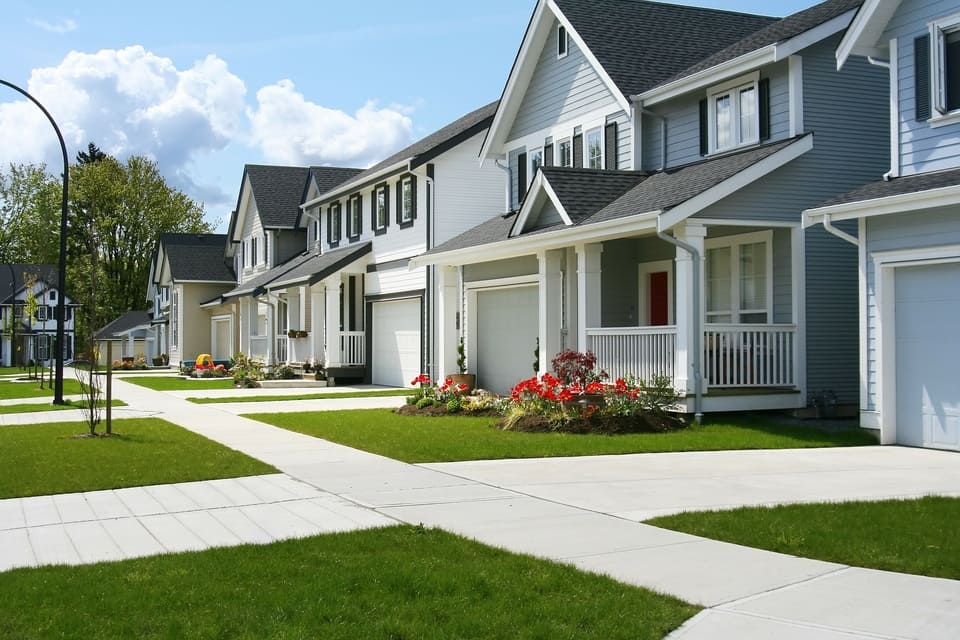 It takes a lot more than a green thumb to maintain a functional and attractive landscape of your HOA (homeowner's association.) Landscaping maintenance requires constant upkeep from professionally trained crews who can keep your community happy and proud to live there. We know you have options when it comes to picking a commercial lawn care company, and we want you to be confident in the choice you make. Call PDS today to schedule an on-site consultation and take control of your landscaping.

PDS works with property managers of apartment buildings and other multi-family properties in maintaining an attractive green space. Multi-family properties often have common areas that include grass, shrubs, flower beds, trees and more that require regular lawn maintenance. Without it, prospective tenants can be instantly turned off from the moment they arrive. PDS will work with you to develop an affordable, comprehensive landscaping maintenance plan to uphold a beautiful-looking property.

With the right landscaping enhancements, your shopping center can become more welcoming, more beautiful and even more shoppable! Our landscaping maintenance company has helped a variety of San Antonio-area shopping centers design and maintain their green spaces to attract and retain their customers. Because shopping centers typically involve a little more wear and tear due to the daily traffic, you want to make sure to hire a lawn care company that is highly experienced and skilled to take on the job.
Be Proud of Your Lawn
We bring out the best in your home's curb appeal with our professional and affordable lawn care and lawn mowing services.